Athleatcoach | Coaching • Education • Consulting
webinars & eBooks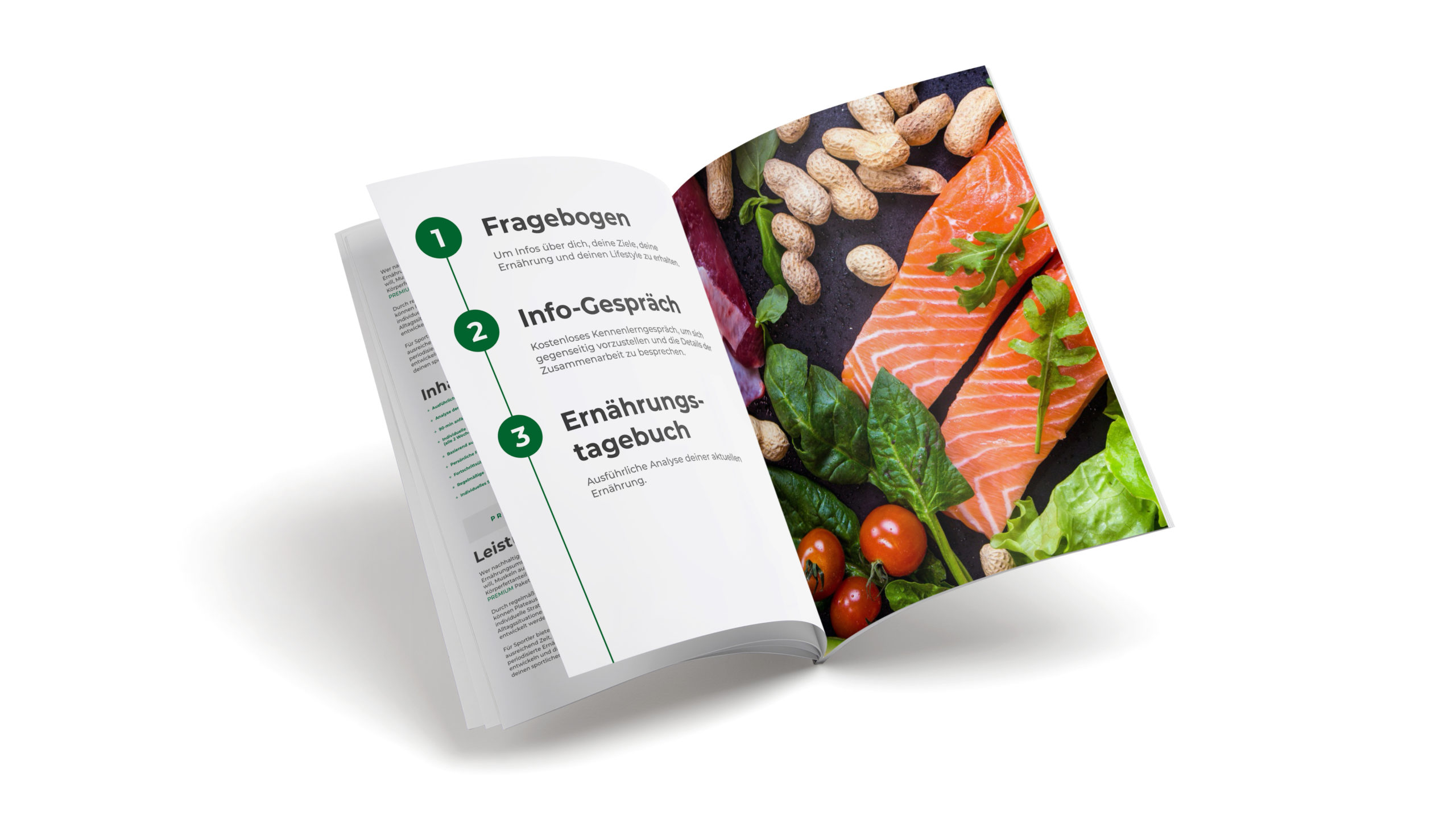 Nutrition guide for CrossFit athletes
Content preview:
Learn how to calculate your energy needs as a CF athlete
Practical guide on how to adjust portion sizes based on your size, training volume and goals
How to adjust each macronutrient to your varying training demands
FAQ to all macronutrients
What to consider as a vegan athlete
Example recipes for pre- and post-workout snacks and meals
Example recipes for a quick and delicous dinner
What supplements really work and hot to take them
Content:
Protein: what type, how much and when
Carbs: what type, how much and when
Differences between competitive and amateur athletes
Dietary strategies to support recovery of the central nervous system
How to support optimal sleep
Supplement protocols that are backed up by science
Pros and cons of sauna and ice-bathing
Effect of different massage and stretching techniques
Do you have any question?
Feel free to drop us a message
We are happy to answer your questions — whether it is specific questions regarding our services or general enquiries. We look forward to hearing from you!
athlEATcoach
Jörn Utermann
10 Colinton Mains Green
EH139AG Edinburgh
United Kingdom
+49 176 58 88 92 48
mail@athleatcoach.com