Coaching • Academy • Consulting
Speaking events on relevant nutrition topics
Live speaking, webinars and individualized training
I am gladly speaking to larger audiences about nutrition and its effects on athletic performance, body compensation, and health. I design all presentations individually based on the wishes and needs of my slients. I also offer advanced training for groups of people in the sports or health sector, such as strength & conditioning coaches, personal trainers and physiotherapists.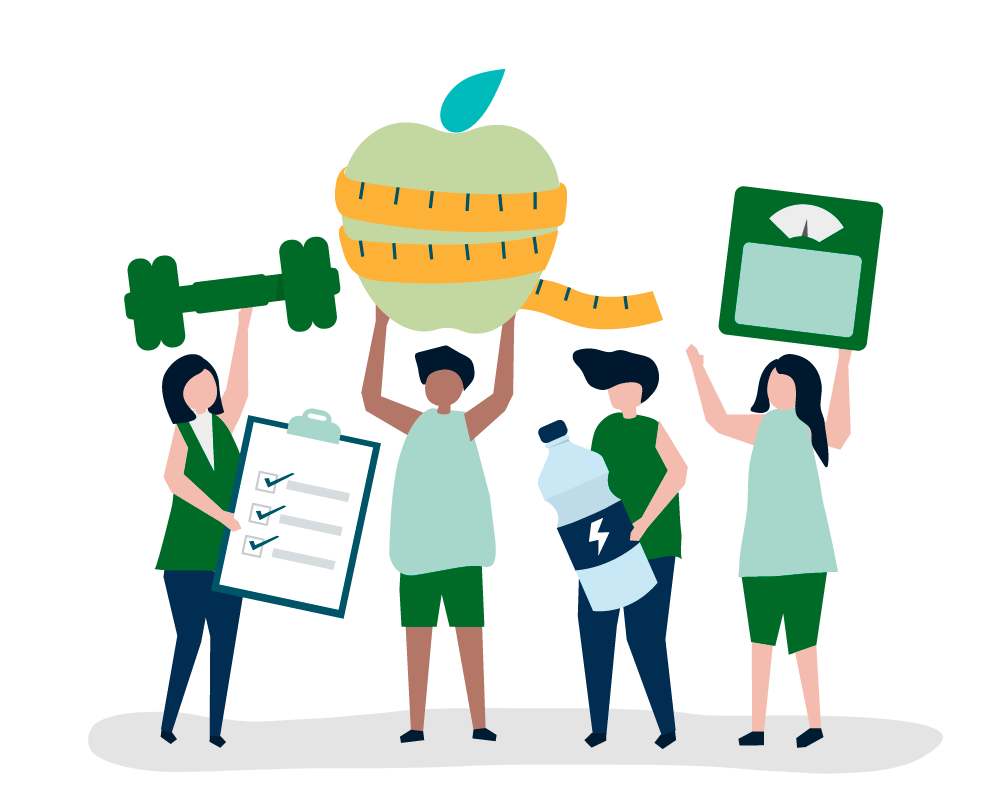 Possible topics for lectures, workshops & webinars:
Nutritional myths
Game day nutrition strategies
Clarification on controversial topics such as sugar, artificial sweeteners or gluten
Current nutritional trends (e.g. intermitting fasting, clean eating vs IIFYM)
Nutritional strategies for optimal recovery
Supplements who really help
Successfully losing weight — background information and individual strategies
Education Concept for Coaches
The quality of nutrition coaching and advice is still quite low in the fitness industry. For this very reason, it is important to me to support the next generation of nutritionists in their careers in the best possible way. To follow this goal, I have already designed training concepts for the IFAA and RAWONUTRITION and educated trainers and nutrition coaches in the areas of nutritional physiology, nutritional psychology and sports nutrition.